Helping Us All Become Better Guardians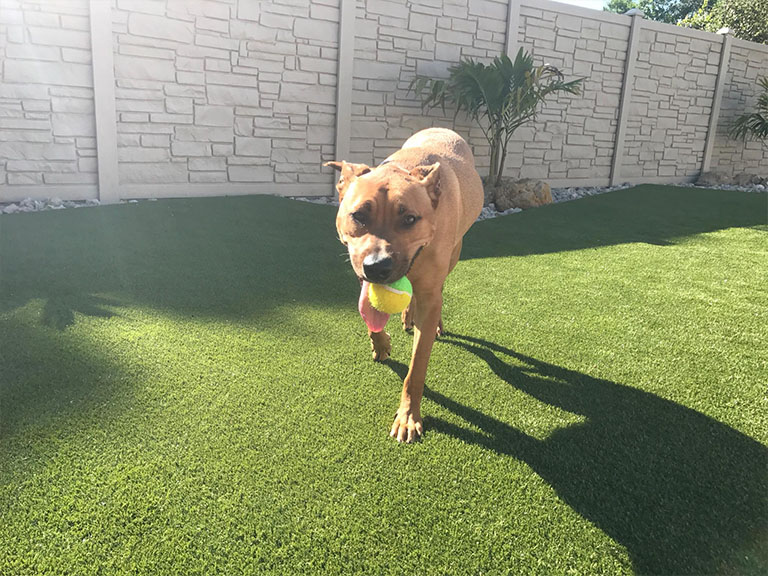 At Guardian, we take our responsibilities seriously. We see ourselves as an extension of your guardianship. Our mission is simply "to help us all to become better guardians" and filling those needs that may be beyond your ability or where you may just need some help or guidance.
Our mission also includes those without a companion but are considering taking on the responsibilities. Since needs differ widely among species and breeds, we can help you make an informed choice of the time and dedication required to be a true guardian before making this lifetime commitment.
Your companion's wellbeing is foremost, so a plan to maintain their good health is our highest priority. We also understand for many of you, there are times when you cannot be with them and you must entrust their care to others. So, for us, earning your trust is important, but earning their trust is essential and that is where we begin at Guardian Veterinary Medical Center and Pet St Lucie.
If you already have a companion, perhaps you will join our mission. We never stop learning and you as Guardians are one of our most important resources, so we hope you will share your knowledge and experience to help us all become better Guardians.